Kevin Watkins
Director and Founder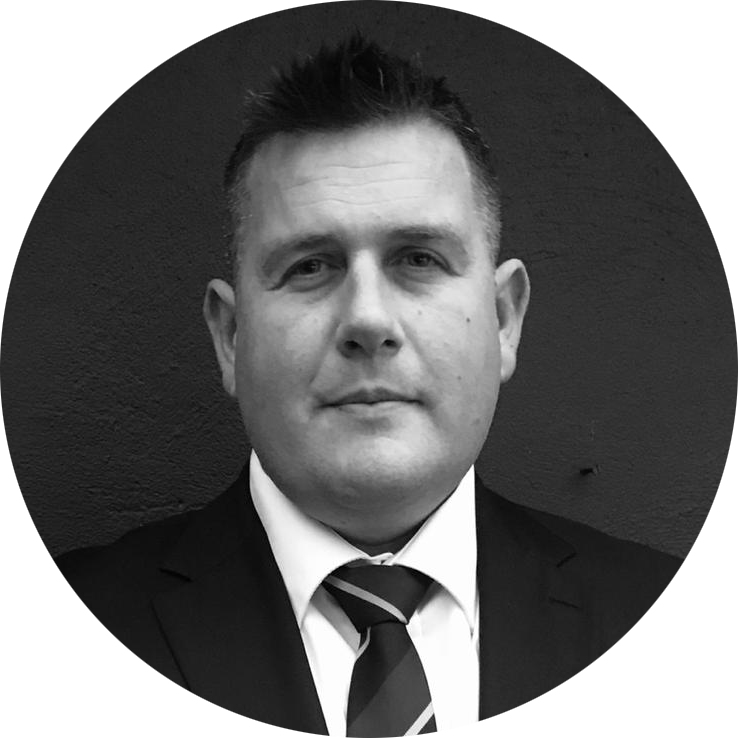 Kevin's Story
Kevin Watkins served The Royal Households of the United Kingdom, helping arrange and participate in numerous incoming and outgoing State visits in the UK and overseas. Kevin travelled extensively throughout the UK during the jubilee year including the outgoing tour of Jamaica, New Zealand and Australia and was one of six selected for the Queen's escort during the golden carriage state procession to St Pauls Cathedral from Buckingham Palace.
Following his time with The Royal Household, Kevin managed the London residence of The Dutch Royal Family and managed the residence of a prominent banking family, further building experience of estate and household management. Kevin then moved to the North of England, running a private shooting estate, arranging private flights, transfer of firearms and other aspects of day-to-day operations.
For the following ten years, Kevin worked with a high net worth American/Russian, based in Moscow, simultaneously running other properties worldwide. Kevin also ran the household staff, dealt with private yachts and planes, and arranged shooting parties in Africa and Scotland.
Leveraging over two decades of experience, Kevin founded Ardagh Development, building an enviable reputation, providing the highest levels of service to discerning clients. From liaison with architects and developers on property projects, to charity events, large dinner parties and other event management, Kevin's background and skillset has set him aside.
---
Bianca Tonkin
Founder and Manager, Holland Park Staffing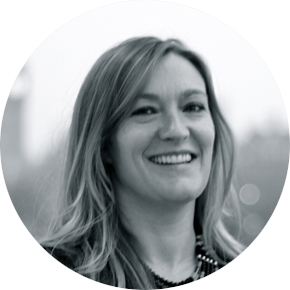 Bianca's Story
Bianca Tonkin has worked in the world of private service for 20 years. She has considerable experience in a number of roles, such as Nanny, Cook and Private PA/House Manager, eventually moving on to the area of household recruitment. In 2009 she formed her own agency, Holland Park Staffing, using her extensive knowledge and skills gained from working in the field.
Bianca Tonkin works closely with her clients, ensuring the right candidates are selected, vetted and placed. Her holistic approach to household staffing aims to ensure that new hires do not upset the equilibrium within the homes of her clients.
Bianca prides herself on providing clients with a personal service, remaining closely involved in the entire staff selection and employment process and this is why she has longstanding partnerships with many of the households she has staffed.