"A plan, five years in the making, came together after I was put in contact with Ardagh Estates. Our bucket list included a trip to London to see a top English Premier League game. I contacted Ardagh Estates and within a couple of weeks, all travel, accommodation, and logistics had been arranged. Ardagh were able to secure tickets to a sold out game between two of the most compelling teams in British soccer – Chelsea versus Manchester United. The Ardagh services included transportation to and from the airport, all transportation needs for our weekend stay, and reservations at some excellent restaurants in the city. The Ardagh services were beyond reproach, defining new levels in professionalism, courteousness and respect. I look forward to my next opportunity to engage the services of Ardagh Estates!
With sincere thanks for making the trip one for the decades!"
Fred, Tom and Joe
New York, USA.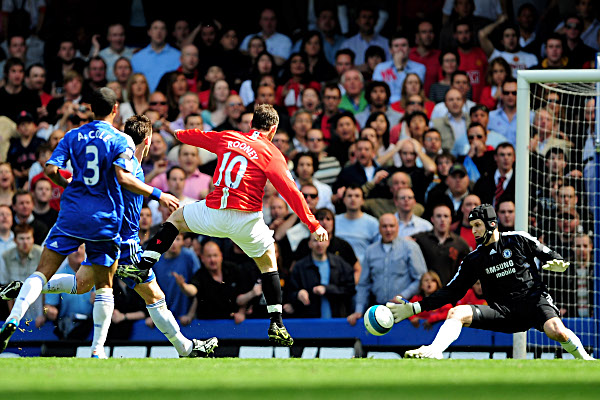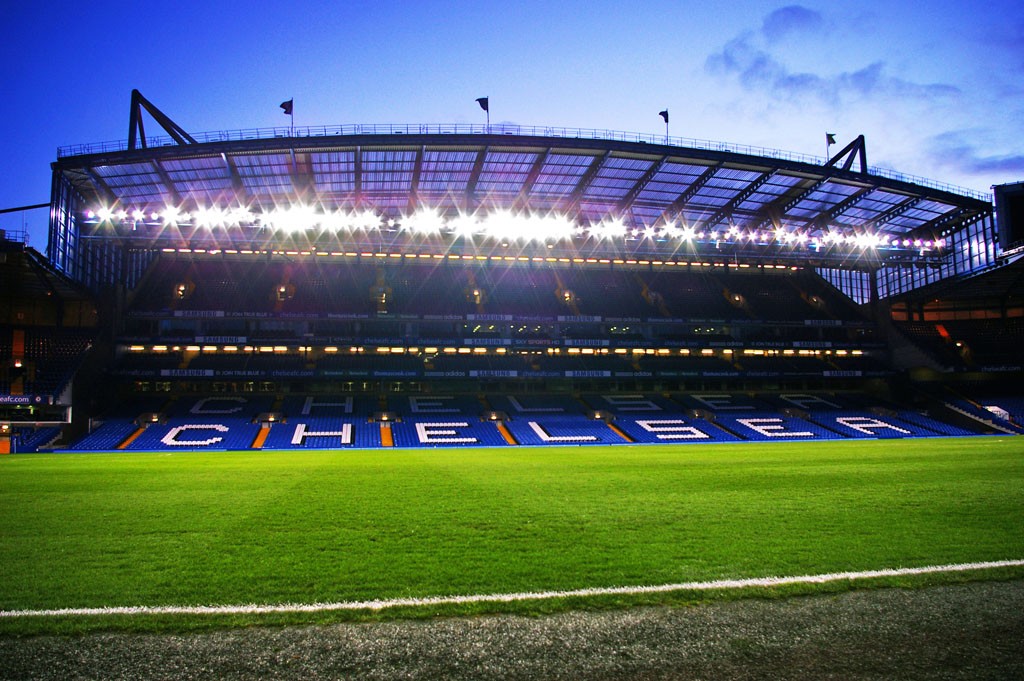 I took a few business associates to London for a soccer match which Kevin at Ardagh arranged superbly. We were met at Heathrow, escorted to our fine city digs by Ray, who then took us on a quick sightseeing tour of a few of the famous London sights! The day of the match, we were taken to Stamford Bridge where we received nothing short of "royal" treatment by everyone involved with Ardagh, but special recognition goes out to Mr Watkins; he was professional, refined, courteous, and paid such special attention to the smallest of details prior to us seeing the match. He was an absolute class act that weekend! The individuals that I took from New York could not say enough good things about the treatment they received from Ardagh.
For any future excursions that I may take with clients, I will utilize the unique and personal services of Ardagh Estates.
Kudos goes out to Kevin and Ray for a most enjoyable and worthwhile experience!!! Thank you guys!"
Joe LiPera
Old Brookville, Long Island.
"I know that when I'm working with Ardagh Estates, the company will instinctively understand the high level of service and attention to detail that we require, and will deliver on their promises in every instance."
John Morris,
Co-founder True Latitudes Ultra-luxury Travel Agency
My wife and I would like to thank you and your staff for taking care of us while we were in England. We found The Ardagh Group to be very courteous, professional and timely and would recommend your company to friends and family anytime."
Joseph Di Iorio, President, Delicato Property Management, Inc
"Our entire trip to La Manga was excellent from start to finish. My partner and I were able to relax while Ardagh handled the flight arrangements, airport parking, accommodations, restaurants, as well as our golf outings and spa days. It was an absolute pleasure to deal with Ardagh's helpful staff while arranging our trip and they were more than happy to satisfy any requests we had during our holiday.
We are looking forward to using them again to our trip to Thailand in 2014."
M.S. Harvery, Didcot, Oxfordshire, U.K.
"Ardagh arraigned a summer party in my garden. They sorted everything from the gazebo to securing a high profile London DJ. I was able to enjoy the party as much as all my guests with Ardagh taking over all unwanted hosting responsibilities. Details from the food, decorations, noise complaints, security and cars to take guests home were effectively sorted for me.
Ardagh take the stress out of hosting events."
Alexander Regan, Berkshire