If you're looking for a chef to plan, prepare and cook anything from a small, intimate dinner to a formal dinner party, from a BBQ with friends to a large event with clients, Ardagh Estates can take care of your requirements.
We work with a number of internationally renowned chefs, each expert in their chosen cuisines. We can also take care of planning a personal, nutrition plan to meet your specific needs.
Our chefs are available to work at your home, place of business, on board a yacht, at holiday villas and more. We can provide chefs to meet any dietary requirements, cultural mix or for any occasion.
If you prefer the finer things in life or want to impress, Ardagh will organise everything for you. Contact us today to discuss your specific requirements.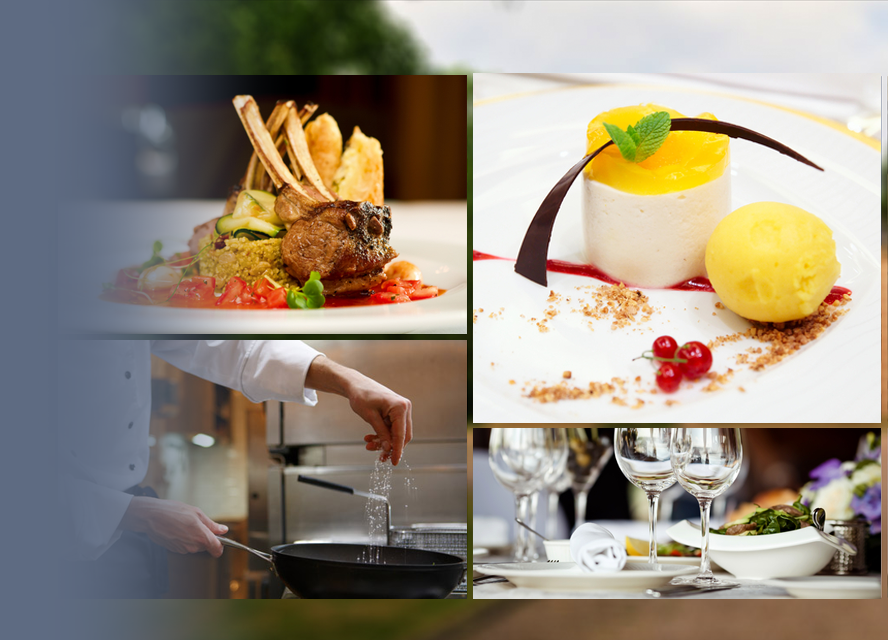 Our highly recommended chef's
Kailash Chand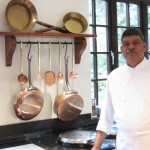 I am a multinational & international cooking experienced with knowledge of nutrition as Personal Head Chef/Cook who has served for Royals in Amman Jordan and Ambassadors, High Profile families in many different Country residences such as Jordanian, Russian, American, Canadian, Austrian, Middle Eastern I am able to prepare various cuisines including English, European, Italian, Mexican, Middle Eastern, Indian, Mediterranean, Chinese and from the global cuisine as well as Bakery and Pastry. I have cooked for individuals to large parties of 250 guests. Apart from my cooking experience, I am also able to lead a team effectively. I am keen on maintaining the highest quality ingredients in my cooking ensuring high standards and excellent presentation. I also have experience preparing and serving meals on Planes and on Yachts.
Neil Ciano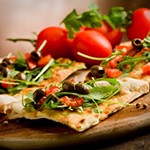 Accomplished, Creative, and enthusiastic Chef with 20 years+ culinary experience.
I commenced my culinary training at the Culinary Institute of America in New York, where I was classically trained in French and Italian cuisine. I then further developed my skills working under Jean Georges at his Michelin star restaurant Vongs, New York, which I returned to later on in my career. I have also worked under Raymond Blanc at Le Manoir aux Quat'Saisons, amongst many other prestigious establishments.